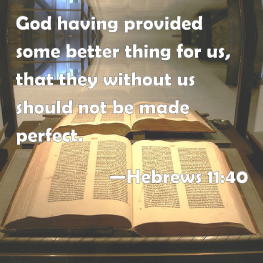 Empowered for Victory
Hebrews 11.32-40
#25 of the series- Hebrews: A Mooring for the Spirit
The meaning Hall of Famers - like the previous - had a spiritual, visible, certitude that made their faith in hope an unshakable reality. With spiritual vision they could see their hope. Therefore, they could not fail in any of the tasks set before them.