Welcome to Pleasant Valley Baptist Church
Loving. Connecting. Serving
PVBC is warm and loving and if you are considering a new place of worship or a relocation to our area, we would love to have you be our guest. If you seek a Bible believing, loving, caring fellowship of Believers, we invite you to join us. Our preaching and teaching are centered on the Word of God, proclaiming the Gospel of Jesus Christ.
Learn More
PVBC is very concerned about the welfare of our congregation and guests, and is adhering to Governor Hogan's mandate to wear face masks inside our building and to social distance. We have opened our doors for Sunday Worship at 10:00am.  This service can also be viewed via Facebook Live Stream.  Our Wednesday night Bible study will now be held in our Fellowship Hall, lower level of the church building at 6:30. Our next study begins on Oct. 21.  Join us in person or on Facebook. To access Facebook click icon at top of page.   During the worship hour, we are resuming  Children's church for ages K-5th grade, nursery for infants through 2s,  but currently there is no other child care or Sunday School.  We are trying to find ways to safely incorporate the children, workers, and classes into this new "normal" on Sundays and for other events.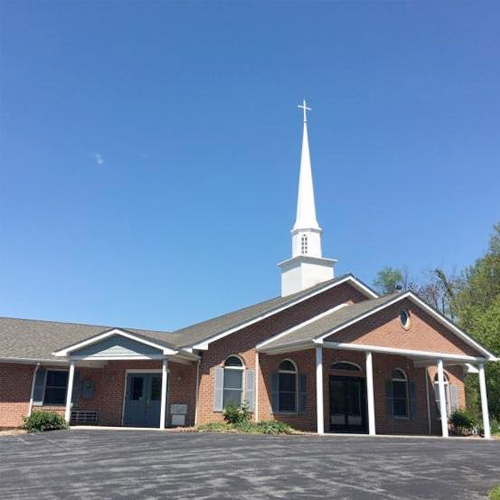 A Place to Belong
PVBC is a church family who experiences God by investing in each other. Whether you are a committed believer, or you are somebody who is merely exploring faith, we invite you to come and experience what it means to be family with us.
Pleasant Valley is located at:
3346 Gapland Rd
Rohrersville, MD 21779
[P] (301) 432-2621
Weekly Service times:
Sundays @ 10:00 am
Wednesday Evening @ 6:30 pm